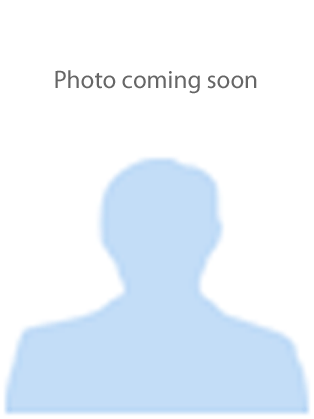 Best known for:
Roberta Lucca is best known for being the founder of the BAFTA-winning Bossa Studios.
Summary:
Roberta Lucca is the founder of Bossa Studios, a London-based games developer and publisher renowned for their iconic, viral and category defining games.
Biography:
Roberta Lucca has grown Bossa over the past 9 years from a blank canvas to a multi-million-dollar business with critically acclaimed games hit such as Surgeon Simulator and I Am Bread. Atomico now backs the company, which is one of the largest VC funds in Europe that was set up by Skype's founder Niklas Zennstrom.
Having both succeeded and failed in key areas of starting and growing multiple businesses; raising millions in investment; launching products and leading teams, Roberta loves sharing her lessons learned as a speaker, mentor and creator on her own YouTube channel, called Beta Lucca
Roberta is a computer scientist, she also holds an MBA and has worked in product innovation within large companies including Globo TV, the world's second largest commercial broadcaster, and Vertu/Nokia
The Evening Standard listed Roberta in Forbes Top 50 Women in Tech and in London's Most Influential in Creative Arts. She was also voted as one of the Top 35 Women under 35 by Management Today, Top 30 Women in Games, and was everywoman's Entrepreneur of the Year finalist.
Roberta's typical speaking assignments cover leadership and performance, AI, the Future of Tech, the Future of Games and Creativity, and the Entrepreneurial Mindset. Roberta talks about her experience as a founder and leader who has both succeeded and failed, and how to engage and inspire millennial workforce.
Topic Areas
Leadership
Performance
AI
Future of Tech
Future of Games
Creativity
Entrepreneurial Mindset
Fee range:
Please Enquire