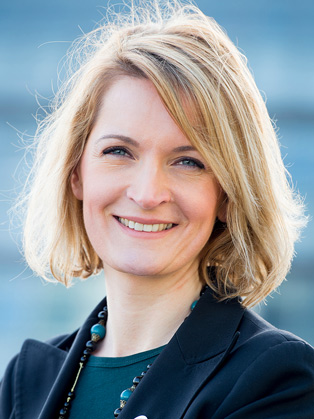 Best known for:
Sophie Walker is the first ever Women's Equality Party candidate for London Mayor.
Summary:
Sophie Walker is the current leader of the UK's Women's Equality Party, and was the party's candidate in the London mayoral election held in May 2016.
Biography:
Walker previously worked as a reporter and an editor at Reuters.
In her work as a journalist she has written on business, politics and trade in Paris, Washington and London and from Iraq, Afghanistan and Pakistan.
She writes a blog about being the mother of a daughter with Asperger's syndrome, which was published as a book, Grace Under Pressure. She was also given an advocacy role with the National Autistic Society.
Fee range:
Please Enquire