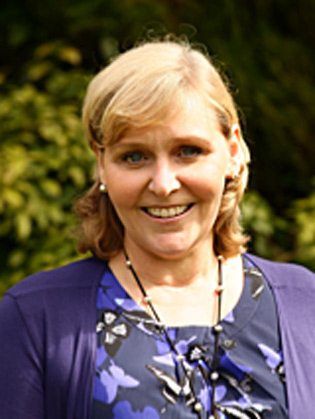 Best known for:
Stephanie Fairhurst is a Psychological Skills Mentor at Chimp Management.
Summary:
Stephanie Fairhurst is a psychological skills mentor working with business professionals and companies.
Biography:
Stephanie Fairhurst gained her Bachelor's degree in French & German and her Master's degree in European Management prior to a 15 year corporate career in marketing with Arjo Wiggins Appleton, PriceWaterhouseCoopers & Reuters, living and working in Germany, France, Argentina, Brazil & New York City.
She then spent 10 years setting up & running companies, both in the UK and Cyprus, in property trading, development & construction, focusing primarily on delivering large scale spa resorts.
Her deep interest & experience of different national and corporate cultures led her to development work in helping individuals realise their potential and bring their best selves to work to improve the performance of teams and companies.
Fee range:
Please Enquire