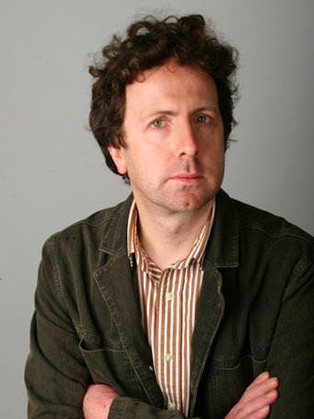 Best known for:
Steve Punt is a British writer, comedian and actor.
Summary:
Along with Hugh Dennis, Steve is part of comedy double act Punt and Dennis and presenter of BBC Radio 4 satirical news programme The Now Show.
Biography:
Steve Punt is a successful writer, comedian, actor and presenter who can be heard regularly on various shows across BBC Radio 4 including The Now Show. Along with comedy partner Hugh Dennis, Steve performs and writes The Now Show featuring comedy sketches and satirical comments from the weeks news. Steve also presents The 3rd Degree on Radio 4, the quiz show recorded on location at a different university each week, pitting undergraduates against three of their professors as well as Punt PI where Steve uses his sleuthing skills to explore unsolved cases from across the UK.
Steve came to prominence on the legendary cult sketch show BBC Radio 2's The Mary Whitehouse Experience which led to Punt and Dennis performing their own TV sketch show, The Imaginatively Titled Punt & Dennis Show.
Steve is a much in demand writer and he has written across a whole host of whole of shows including Horrible Histories, The Brigg Society and Mock the Week where Steve's sharp satirical comedy can also be enjoyed.
As a performer Steve has appeared in Monty Python's Holy Flying Circus for which he played Eric Idol. In 2016 Steve joined the cast of the 40th anniversary tour of the The Rocky Horror Show where he played The Narrator, leading the audience through this iconic show and fielding their infamous heckles.
Fee range:
Please Enquire