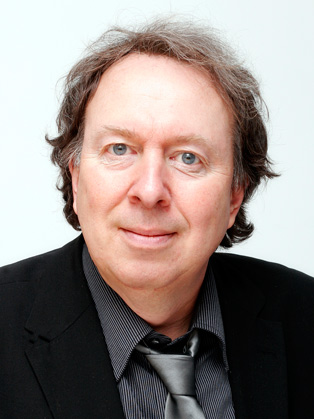 Best known for:
Steve Richards is a British TV presenter and political columnist.
Summary:
Steve Richards has written columns for the Guardian, Independent, New Statesman and Spectator. He regularly presents Radio 4's Week in Westminster and hosts a one-man show, Rock N Roll Politics.
Biography:
Steve Richards is a political columnist, commentator and author who has written for The Guardian, The Times, The Independent, and the Spectator, among other journals.
Previously he was a BBC political correspondent and political editor of the New Statesman. He currently presents The Week in Westminster on Radio 4 and is a regular guest on the Today programme, Newsnight and Question Time.
His books include Whatever It Takes, Blair & Iraq and most recently The Rise of the Outsiders.
Fee range:
Please Enquire