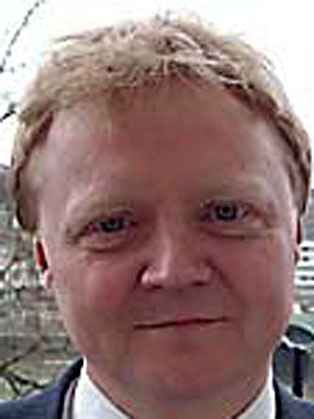 Best known for:
Stewart Wood is a Labour member of the House of Lords.
Summary:
Stewart Wood was an Oxford lecturer who became a full time political adviser to former Prime Minister Gordon Brown, first at the Treasury and subsequently in 10 Downing Street. He then became a Shadow Cabinet member under Ed Miliband.
Biography:
Stewart Wood is a British academic and Labour life peer in the House of Lords. Wood is a politics tutor at Magdalen College, Oxford. He served as an adviser to Gordon Brown from 2001-2010. At 10 Downing Street, Stewart was the Prime Minister's Senior Adviser on foreign policy, media & cultural policy, and Northern Irish affairs. From 2010 to 2015 he worked as an adviser to Ed Miliband, advising on international affairs and liaising with senior businesspeople.
In 2011, Wood was created a life peer with the title Baron Wood of Anfield and was introduced into the House of Lords, where he sits as a Labour peer. Also in that year he was appointed a Shadow Minister without Portfolio.
Beyond politics, Stewart has worked as a consultant on BBC documentaries, and is on the board of the Royal Court Theatre.
Fee range:
Please Enquire