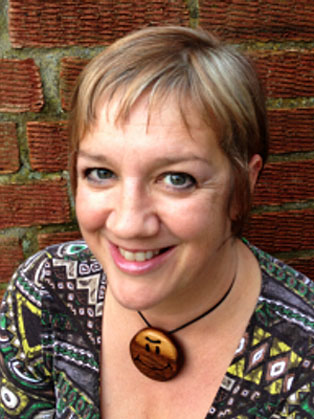 Best known for:
Sue Nelson is best known for being the BBC's science and environment correspondent.
Summary:
Sue Nelson is an award-winning science journalist and broadcaster, editor of The Biologist and a producer/presenter of the Space Boffins and Planet Earth podcasts. A former BBC science and environment correspondent, Sue continues to present science programmes for Radio 4 and BBC World Service.
Biography:
Sue Nelson is a science writer and broadcaster and a former BBC science correspondent.
She was a presenter of The Material World on BBC Radio 4. Nelson has also presented a number of science series on Radio 4, including Britain's Modern Brunels and Citizen Scientist in 2006.
During her extensive broadcasting career, Sue has interviewed scientists, authors, artists and astronauts. She has driven a moon buggy on the streets of London with the last man to walk on the Moon and cradled a python for a TV report on the dangers of exotic pets. Her online banking expose for Newsnight resulted in major banks and building societies reassessing their security measures.
She has been awarded both the Association of British Science Writer's Award and a BT Technology Journalist Award.
Nelson was presenter of Formula Five on BBC Radio 5 from 1990 to 1994 and is co-author of How to Clone the Perfect Blonde.
Fee range:
Please Enquire