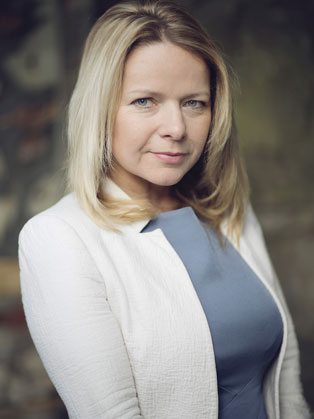 Best known for:
Susannah Streeter is the presenter for BBC TV and radio business programmes.
Summary:
Susannah Streeter is the anchor for World Business Report on BBC World Service and BBC World TV, delivering breaking stories and gaining insight into unfolding economic events from entrepreneurs, economists and analysts.
Biography:
Susannah Streeter regularly hosts corporate events focused on international business themes and challenges and is an experienced moderator and speaker having worked on a huge range of events and speaking engagements. Specialist topics include Business, Finance, Digital Disruption and Brexit.
Susannah is a fluent French speaker. She hosted the World Green Economy Summit in Dubai, interviewing former President Francois Hollande in French and has a hosted a major conference for the French conglomerate Total, plus bilingual events in her role as UK representative for NATO's Interallied Confederation of Reserve Officers.
Prior to covering an international news agenda, Susannah was a regular face on BBC One Breakfast, reporting live from across the UK. She also reported for the consumer affairs programme Working Lunch and the BBC Budget programme.
Between 1997 and 2007 Susannah served in the Royal Auxiliary Air Force, joining 7644 Squadron, a media operations unit, where she rose to the rank of Squadron Leader.
Fee range:
Please Enquire