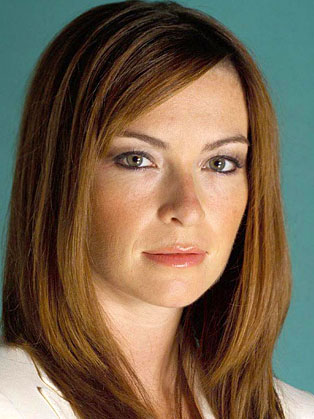 Best known for:
Suzi Perry is an English television presenter, best known for covering MotoGP.
Summary:
Suzi Perry is known for presenting shows such as The Gadget Show on Channel 5 for 9 years and the BBC's Formula One coverage from 2013.
Biography:
Suzi Perry was born in Shropshire and raised in Wolverhampton.
Suzi studied Business and Finance at University and was recently presented with an Honorary Fellowship at Wolverhampton University. Following this, Perry worked in Japan as a fashion model, then London and Europe making television commercials.
In 1997 Perry contacted Sky Sports in 1997, this is where she began her new profession as a sports reporter. Perry has since moved to the BBC where she is best known for presenting MotoGP for 13 years, as well as Wimbledon, the London Marathon and the Great North Run to name a few.
Perry is currently in the midst of presenting a new F1 show with Murray Walker called Formula 1 Rewind.
Fee range:
Please Enquire