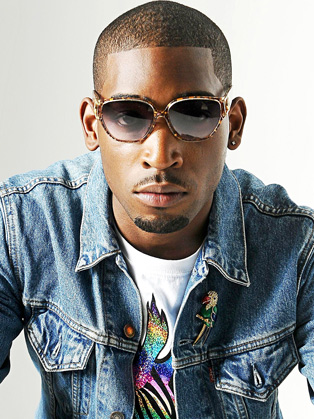 Best known for:
Tinie Tempah is an English rapper, singer and songwriter.
Summary:
Tinie Tempah is a BRIT award nominated British rapper from Plumstead, South London. His debut album, Disc-Overy, debuted at number one on 10 October 2010 and was preceded by the number-one singles "Pass Out" and "Written in the Stars" and the top-five singles "Frisky" and "Miami 2 Ibiza".
Biography:
After releasing a number of mixtapes, he released his long-awaited debut album, DiscOvery, in October 2010. Preceded by two British number-one singles, "Pass Out" and 'Written in the Stars", the album charted at number one and was certified Platinum the next year. In February 2011, he won two Brit Awards for Best British Breakthrough Act and Bet British Single.
In November 2013, he released his second album, entitled Demonstration. Preceded by top ten singles "Trampoline" and "Children of the Sun", the album charted at number three and was certified gold by the BPI the next year. In June 2015, he released "Not Letting Go". The first single from the third album Youth.
Regarding his London upbringing, Tempah states, "London is one of the only places in the world where you can live in a council block and see a beautiful semi-detached house across the street. Growing up around that was inspirational, it kept me motivated."
In 2007, Tempah founded the independent record label Distrubing London which includes the artists Sonny Reeves, Wizkid and formerly Jessie J.
Tempah is also a prominent figure in modern British fashion. In 2012, he was named best-dressed man in GQ's Men of the Year Awards.
Fee range:
Please Enquire