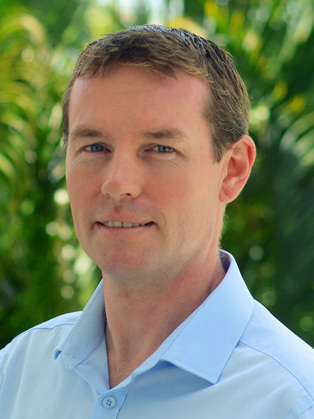 Best known for:
Toby Maguire is the Managing Director of Working in Balance, providing workshops and training on managing stress, work life balance, mindfulness.
Summary:
Toby is a Master Practitioner and corporate wellness trainer, educating people on the psychological effects of stress and the ways to reduce it so that you can work more productively and efficiently.
Biography:
Toby has been featured in Forbes Magazine, the Sunday Times and the Huffington Post for his work on managing stress and Corporate Wellness retreats.
He has been practicing the healing arts of the east for nearly twenty years and spent 13 years living in South East Asia where he worked and studied massage, Tai Chi and meditation.
In addition, he has studied hypnotherapy, acupuncture and nutrition and has worked with Hollywood actors, the Saudi royal family, Olympic and Paralympic gold medalists, premier league football players and members of the England rugby team.
He has also worked as both a health and wellness consultant and practitioner at some of the top destination spas in the world, including Ananda Himalayas, Aman resorts, Chiva Som, Six Senses, the Mandarin Oriental and the Bodyholiday, St Lucia.
Fee range:
Please Enquire