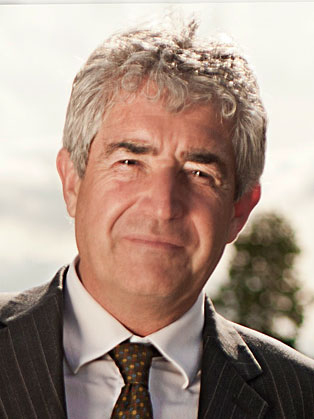 Best known for:
Tony Juniper is a leading British environmentalist, campaigner, writer and corporate sustainability advisor.
Summary:
For more than 25 years he has worked for change toward a more sustainable society at local, national and international levels. From providing ecology and conservation experiences for primary school children, to making the case for new recycling laws, to orchestrating international campaigns for action on rainforests and climate change, his work has sought change at many levels.
Biography:
Tony is a Special Advisor with the Prince's Charities International Sustainability Unit, Tony is also a Fellow with the University of Cambridge Institute for Sustainability Leadership and as President of Society for the Environment. He is a founder member of the Robertsbridge Group that advises international companies.
Tony speaks and writes on many aspects of sustainability and is the author of several books, including the award winning Parrots of the World, Spix's Macaw and How Many Light Bulbs Does It Take To Change A Planet? He was a co-author of Harmony, with HRH The Prince of Wales and Ian Skelly, and his multi-award winning best-seller What has Nature ever done for us? was published in January 2013.
He began his career as an ornithologist, working with Birdlife International. From 1990 he worked at Friends of the Earth and was the organisation's executive director from 2003-2008 and Vice Chair of Friends of the Earth International from 2000-2008. Juniper was the first recipient of the Charles and Miriam Rothschild medal (2009) and was awarded honorary Doctor of Science degrees from the Universities of Bristol and Plymouth (2013).
His latest book, What Nature does for Britain, was published in February 2015 to coincide with the 2014 anniversary of the floods on the Somerset Levels – it will include data and evidence as yet unseen to make the case for getting environmental issues firmly back on the agenda.
Fee range:
Please Enquire