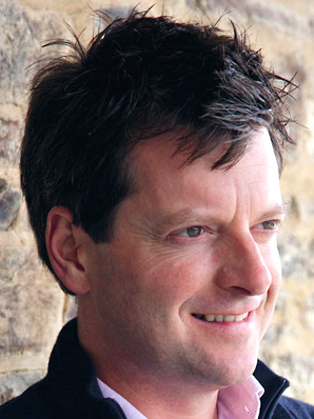 Best known for:
William is an award-winning editor, broadcaster, and writer.
Summary:
In 2002, William was appointed as the editor of Waitrose's magazine that was then named 'Food Illustrated', where his work led to a string of awards for his editorials, writing, photography, and stories. William still writes for Waitrose and a host of other magazines, even making his was onto our TV screens as a food critic and journalist.
Biography:
Following an early career in newspapers, William Sitwell came to prominence in the food world after he joined the magazine Waitrose Food Illustrated which has a current readership of 1.5 million. Sitwell makes frequent appearances on TV shows such as Market Kitchen and Kitchen Criminals and has been named Editor of the Year in awards from both the British Society of Magazine Editors and the Association of Publishing Agencies (APA).
He divides his time between editing the magazine, and writing about food for a variety of other magazines and newspapers and is a frequent guest and presenter on TV and radio.
He has appeared on a variety of other programmes as food critic and presenter, including Michelin Stars: The Madness of Perfection (BBC2) Masterchef: The Professionals (BBC2), Taste the Nation (ITV) and currently is the resident expert on BBC2's new evening show A Question of Taste with Kirsty Wark.
Fee range:
Please Enquire