Back
Awards Creation speakers
Awards Ceremony Creation
More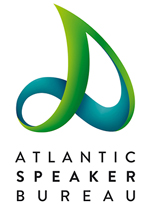 Executive Skills Enhancing - make the most of your individuals and organisations and invest in our bespoke learning and development opportunities. Bespoke Projects - provide us with your objectives and initial thoughts and we will do the rest with you, y
We work collaboratively with a number of organisations with tried and tested skills enhancing and bespoke projects to enable your people to be well-developed and happier. We aren't going to reveal all within this section. If you are serious about skills enhancing in your organisation or as an individual then contact us. We list two providers as great examples of the carefully selected partners that we use collaboratively in the UK. We have partners also in the US, Canada and the Atlantic Region.
More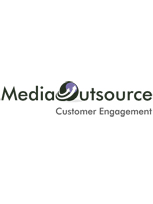 MediaOutsource is a multi-discipline agency specialising in digital content, website management, awards development, events, relationship management, membership propositions, awards coaching and rich content. Through applying the principles of excellent c
We work with strategically with Atlantic Speaker Bureau on Bespoke Projects and Skills Enhancing through innovation and excellence in customer engagement. We focus on Management, Engagement, Development, Insight and Awards creation and production and National conference creation and delivery.
More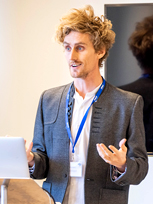 Ronan is an expert on how organisations can move from burnout to resilience.
Ronan's expertise comes from senior leadership positions at the British Foreign Office and Extinction Rebellion, and now as a Resilience Specialist at Tough Cookie, counselling leaders at Sky, Accenture, Meta and Sage on how to find their energy and momentum after Covid. 
In his talks, Ronan shares the hidden drivers of burnout and what neuroscience based tools and cutting edge team practices are best to manage stress, overwhelm and drama.

The result is a healthy, high performing culture where people are at the top of their game.